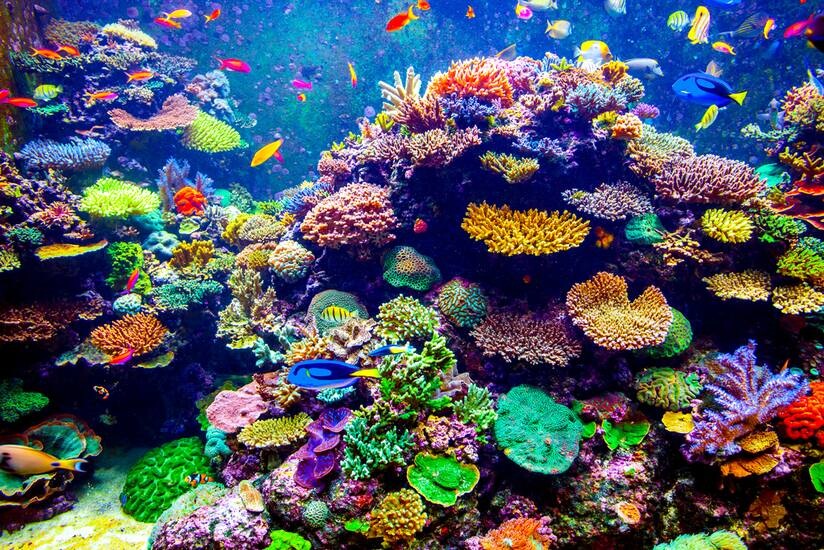 Content Count

124

Joined

Last visited
Community Reputation
15
Good
Wow great information thx everyone really helpful I've had the little guy for about 4 years just always gave him a fresh chocolate chip star each time but was just wanting to try frozen he seems to be eating the frozen just fine I let it sit for about an hour before I put it in the tank let it get Room temperature and he smells it right away Although I have never seen him Molt that would be interesting I'm not sure if they do like your common cleaner shrimp or fire shrimp or other shrimp speciesI just wanna make sure the little guy gets fed and get Proper nutrition I would consider loaning him out Just wanna make sure that if I do that there is a large population of The pest stars He goes through a large Chocolate chip every other week and eats it I would say in 2 to 3 days Thanks again for all your help

Ok i am going to give it a try as i am feeding a large chocolate chip every other week but upon reading on them they can go a long while with out food so they may not need alot of nutrients to keep them healthy ? Thx again for your input

Forsure im thinking nutrition as well maybe if i put some vitamins this will ensure some nutrients im hoping?, i have had him for about 4 yrs he is a big originally i had the pest star fish he got rid of them quickly any vitamins you may know of that may improve or hlp ensure that he is not going to starve thats if he eats as well. i have a live chocolate chip just in case . Thank you for your input

Anybody know if I can feed a frozen starfish to my harlequin shrimp?

Thank you couldn't find that area

Depends on size asking 100 for small and 200 for large or can do a trade looking forca good skimmer

I have few black widows up for sale if anyone is interested

I love the stuff my turbo snail laid eggs in my sump and have them all over it does work i was doing research on the product and found that only half ever six months is to be changed i also found on ebay sell it for 50 .00for 10 lbs im going to mix with some mangrove mudd that is like 20lbs for 35 also on ebay

I have some space chaos zoas i can frag up the picture i will use is from the seller big R

Anybody use this stuff or had any experience with it ?

Thank you got this on order and my magic mud for my sump and should be golden . Thank you for your help i wasn't quite sure what light to get ? Thanks again.